Shken
This project was done as a part of my internship at the Indian Institute of Technology, Guwahati.
The brief was to develop a model of craft design, taking optimum use of Bamboo into consideration. Other than the material, minimum production time, and sustenance of the product, was also to be taken care of.
The word 'Shken' comes from a bamboo variety available locally in villages of North East India. This grows in abundance and is available to the craft persons on a daily basis. These artisans have immense knowledge of the material and they use it according to their needs. Bamboo is their source of livelihood. Shken is an initiative to achieve economic development through an increase in employment of Bamboo artisans. The final output was required to be simple enough for them to quickly adapt to, and further help them expand their market.
Summer Internship, June 2016
Project Mentor: Avinash Shinde
Project I: Bamboo Tray

Each tray has its own naturally formed aesthetic quality. Clear, acrylic sheet was used to emphasize and appreciate the inner structure of a bamboo. It takes a maximum of two hours to make two trays out of one culm section of the bamboo.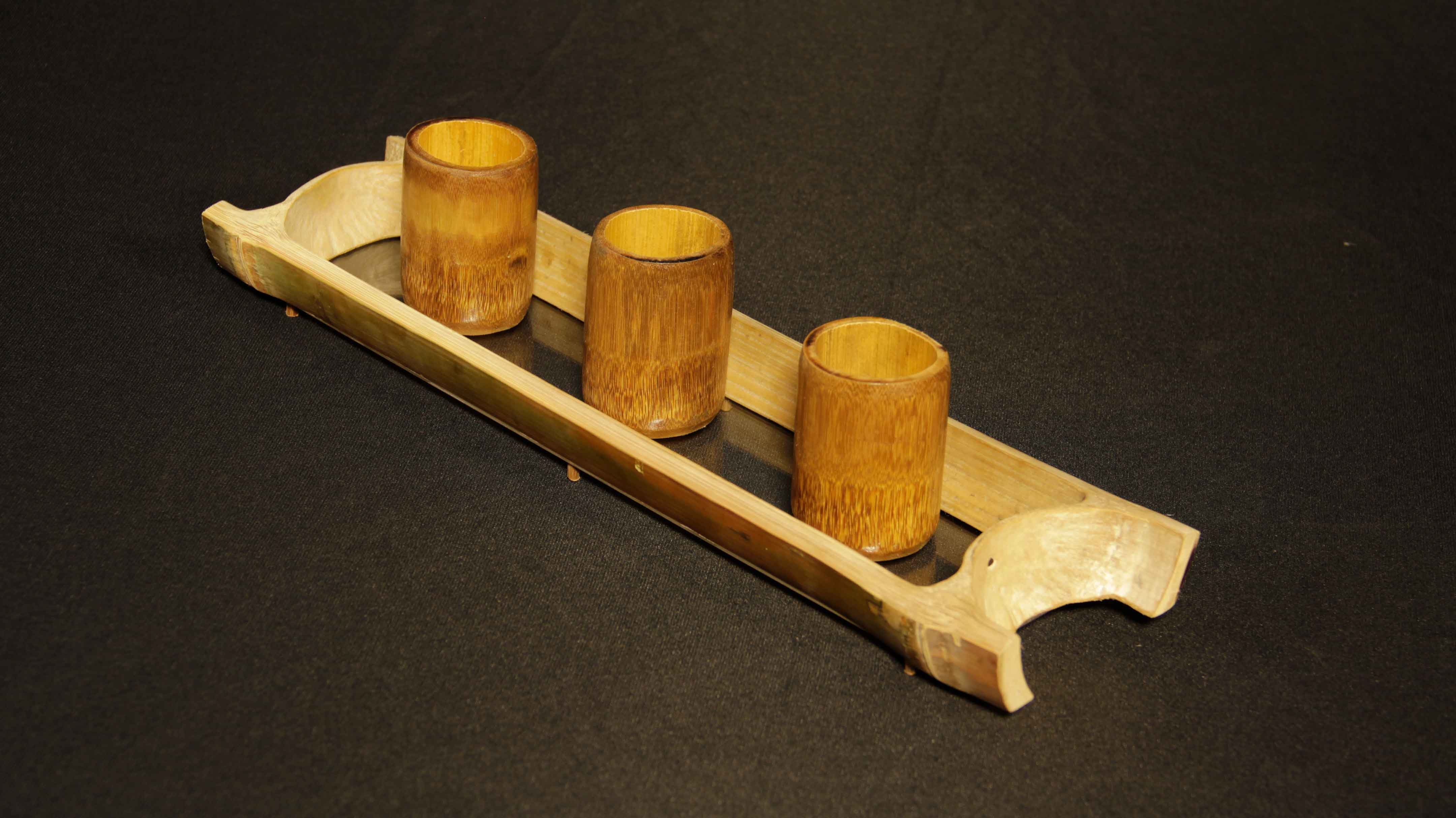 Project II: Adjustable Book Holder

Using explored forms to make a book holder with a simple mechanism.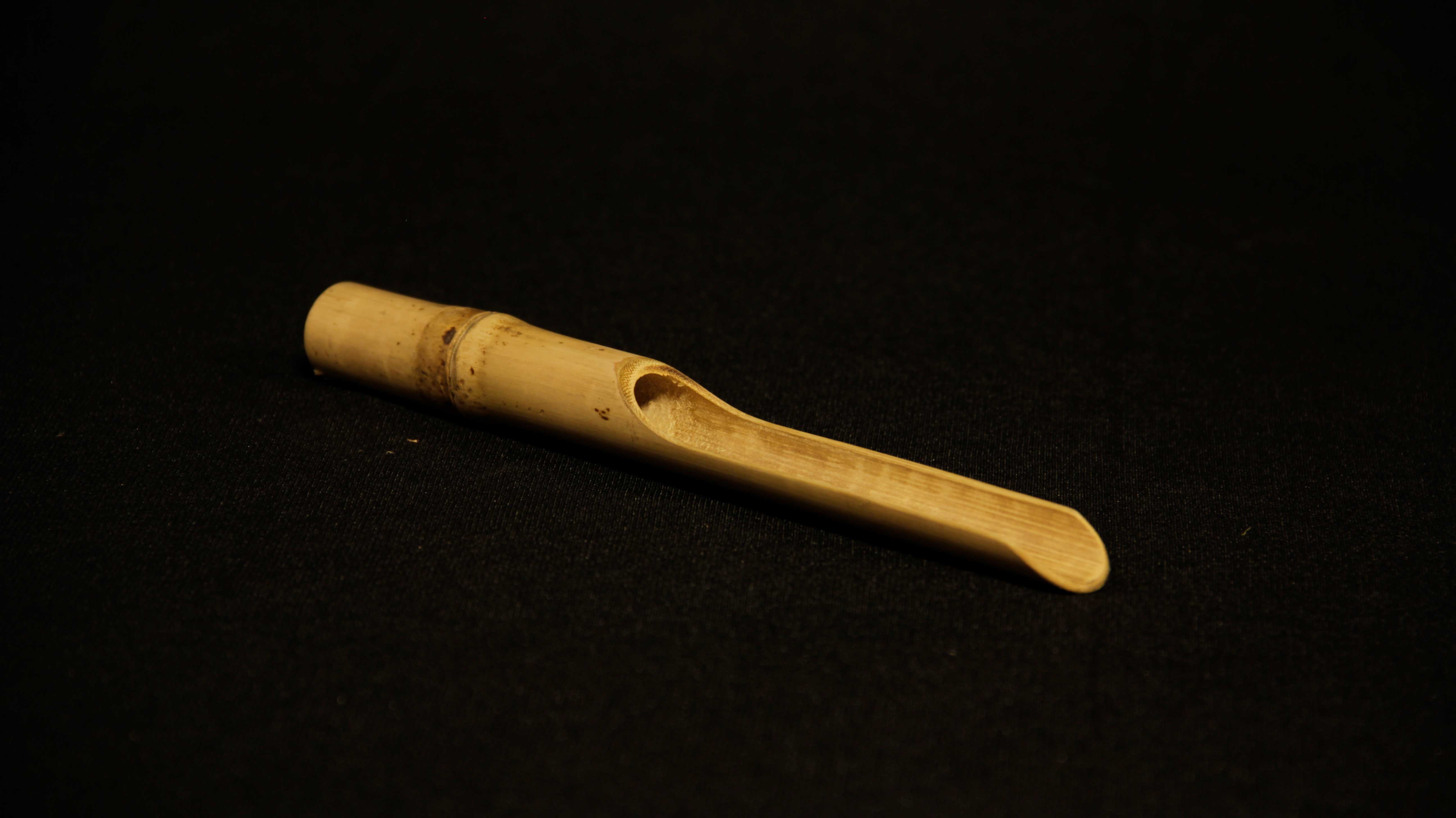 Project III: Lamp

Source of light is fixed on the lower node of bamboo to illuminate its inner vertical column. 80 GSM paper was used to reduce the intensity of the light and to create a softer illumination.

About
Shken
"Design Intervention in traditional Indian handicraft and handloom sector that aim to achieve economic development through inclusiveness of the craft community are faced by challenges that include social and economic considerations that far outweigh creative design inventiveness for their success. A unique project was initiated by the Government of Meghalaya, Directorate of
Industries and Commerce (DIC), by engaging the services of the Design faculty at the Department of Design, IIT Guwahati to outline a model of craft design & skill upgradation for the cane and bamboo craftsmen of their state. These craftsmen are known for their unique basket making skills.
The project Shken.in is undertaken by a Design team led by Prof. Avinash Shende and Prof. Ravi Mokashi Punekar, Department of Design, IIT Guwahati and Prof. Mandar Rane, IDC, School of Design, IIT Bombay."
To know more about Shken, click here ︎
shken.in